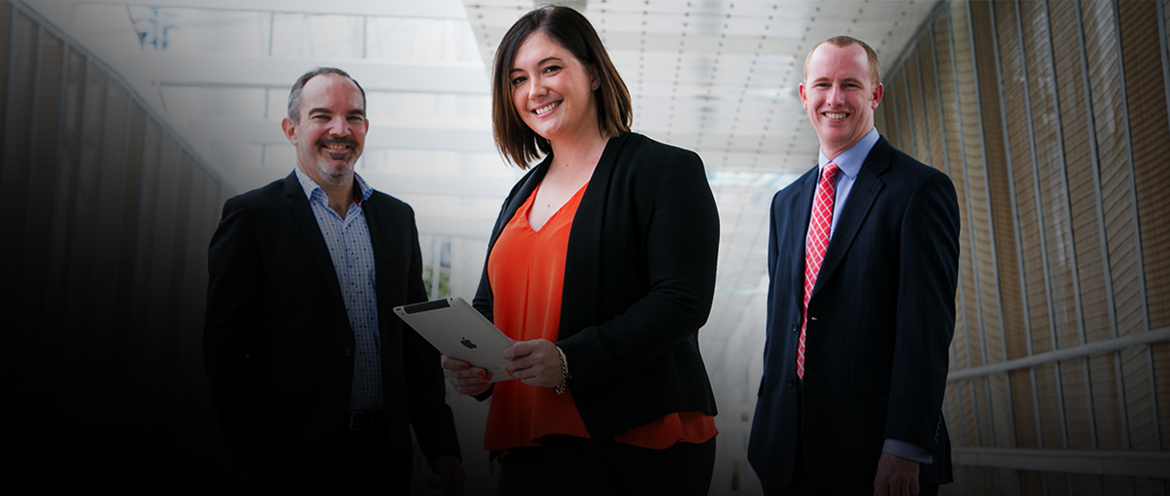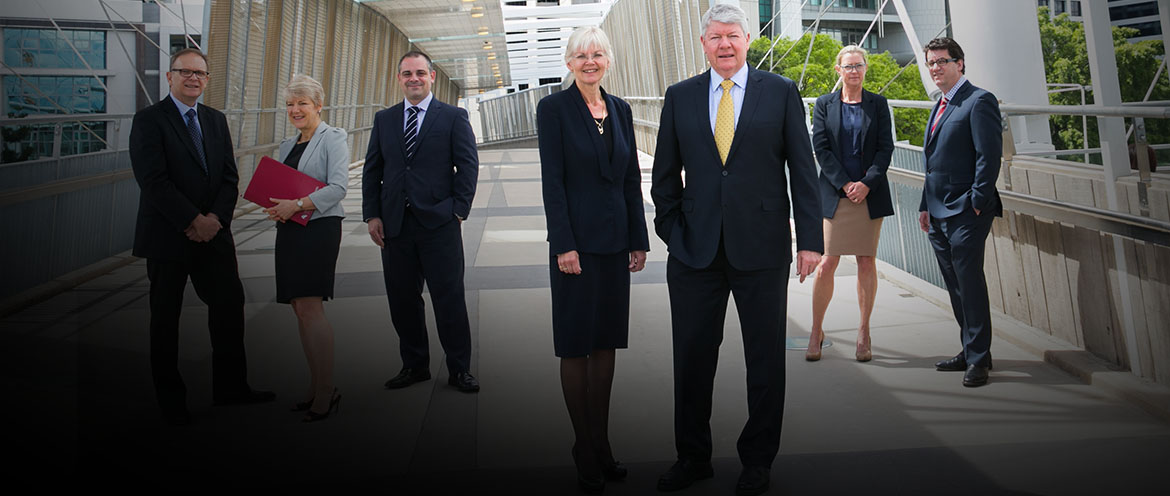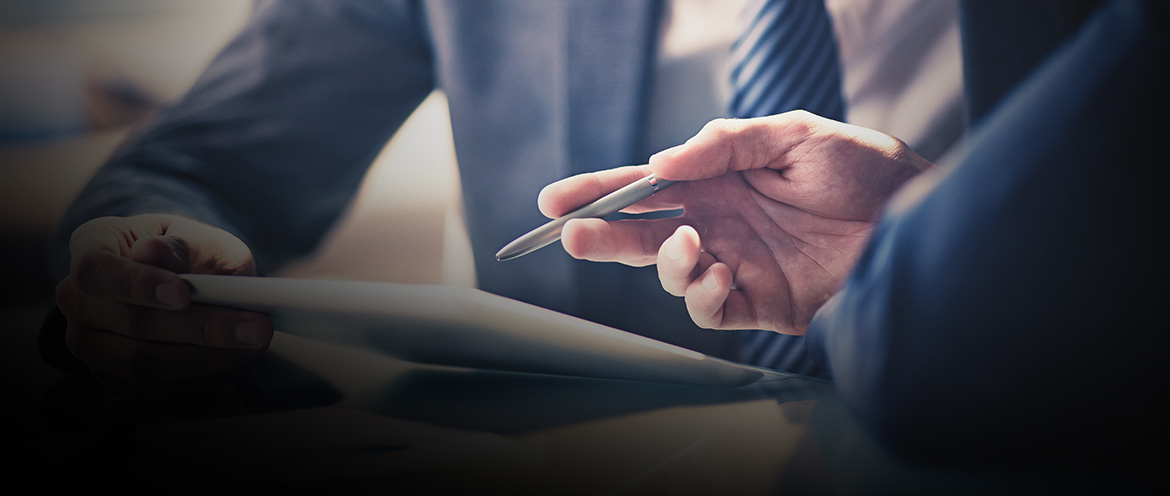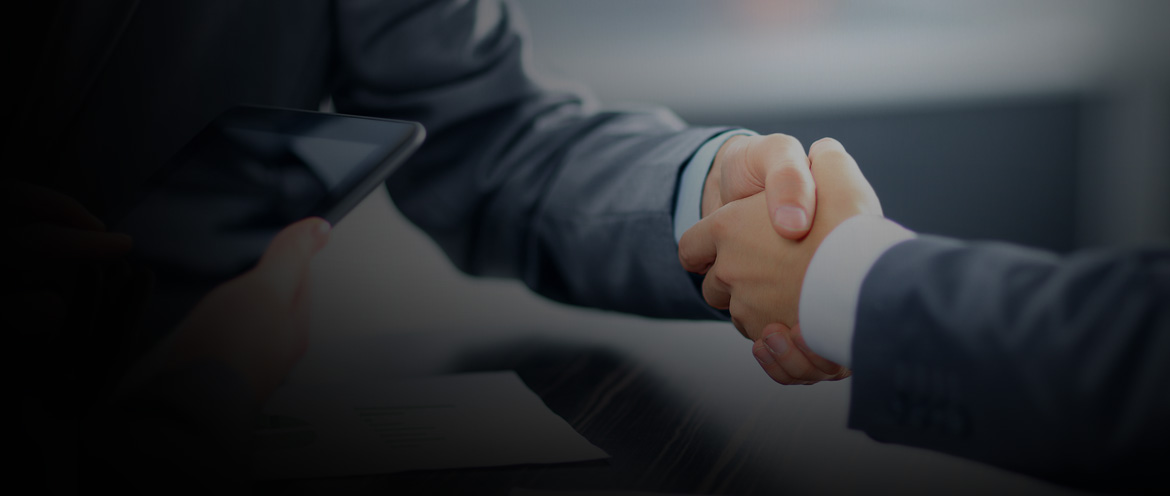 Welcome to CGW Structures
CGW Structures provides fast, accurate and flexible entities including companies, self-managed superannuation funds and trusts. Every order is checked by a qualified solicitor for accuracy. Our structures contain up-to-date provisions, and are compliant with the latest legislative changes.

Our structures come with all the documentation, such as minutes and application forms, to quickly get your entity up and running. CGW Structures does not provide legal advice. Qualified lawyers are available through Cooper Grace Ward Lawyers to discuss any specific requirements you may have.